Mount Vernon Animal Hospital has veterinarians that are highly qualified to treat horses and help owners manage the illnesses or injuries their animals sustain during their lifetime.
Horses often share very strong and special bonds with their owners, who usually put their animals' needs before their own. Whether your horse is an athlete, worker, pet, or all of the above, you can be confident that we will give them the care and attention they deserve and help them share a lasting partnership with you.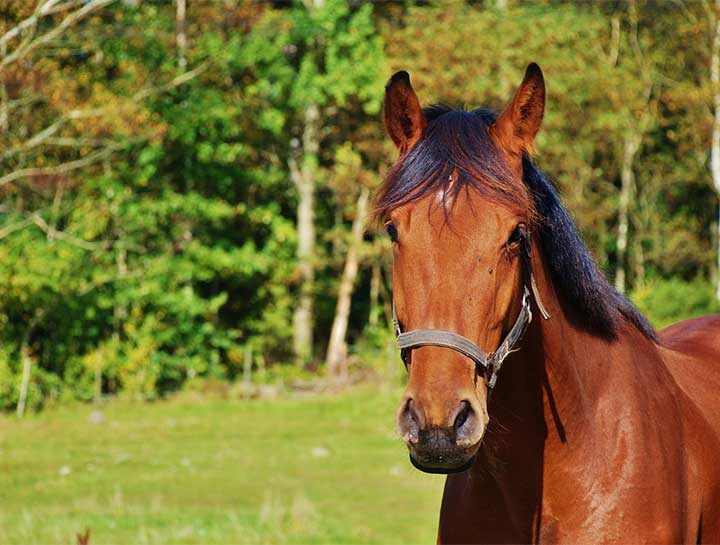 Wellness care with vaccinations, parasite prevention and more.
Preventive and general care for barnyard animals.