Curbside Appointments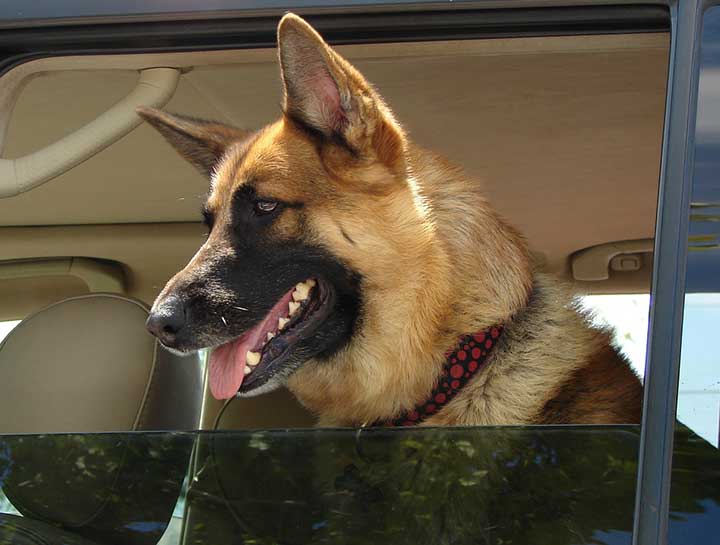 January 1, 2020
We are continuing to plan ahead to keep our staff and clients safe. Due to recent increase in COVID 19 cases locally we will need to be operational on a curbside basis. Firstly, please know we want things "back to normal" as much as you and are for certain will be "getting our steps in" while we were operating curbside! We hope that we have continued to provide you the service and the care for your four legged family members that we always strive for! Thank you for your patience and kindness as we navigate this pandemic together.
As of Dec.12th, the lobby and building is CLOSED to clients.
We are operating under guidelines set out by the state to limit population in our small lobby and building, and to remain operational for our patients!
Please call when you arrive to the clinic and we will check you in and come to your vehicle to retrieve your pet.
Please have your pets properly restrained on a leash or in a pet carrier.
Medication pickups will be curbside or contactless in our pick up box. Pick up box will be frequently disinfected. For contactless pick up we will take payment by phone.
Staff is required to wear a mask. We ask that you wear a mask as well when we are in contact with you curbside.
Farm calls will continue as usual with masks worn and social distancing and we will be asking you to wear a mask.
We truly appreciate you patience during this time. Our staff has been amazing and adaptable and we know we have the best team here at MVAH!!
We wish you all wellness and health!
-Your MVAH Veterinary Care Team